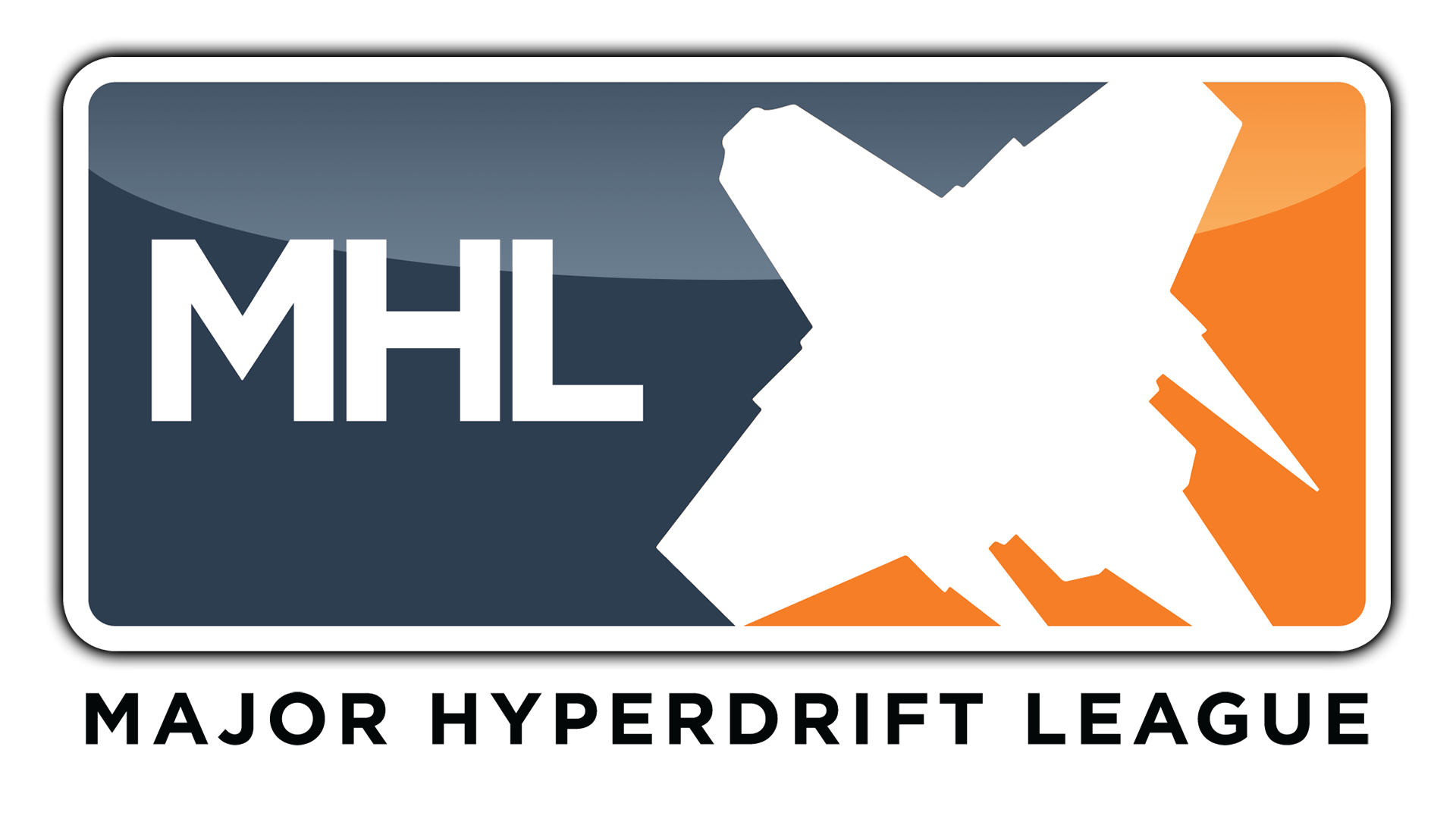 Major Hyperdrift League New Demo
A downloadable MHL for Windows
Major Hyperdrift League (MHL) is a ship racing tournament set in a far future. Races take place everywhere accross the galaxy.
You are a pilot, enlisted by one of the biggest companies organizing the MHL, your goal is simple, make money, either by destroying your opponents, winning the races, or betting on your friends!
This is the second demo of the game, with new features and more customization ! We will be there at Gamescom 2016 on the Belgian booth, so come and see us !

Follow us on :
twitter : https://twitter.com/OrbitalShark_

facebook : https://www.facebook.com/MajorHyperdriftLeague/
youtube : https://www.youtube.com/channel/UCDrib9OxSfDcTJ7Zp...
Music from Jukedeck - create your own at
www.jukedeck.com
Supported by: HEAJ, AEI, Plan Marshall 4.0 and Wallonia.
https://www.facebook.com/Agence-pour-lentreprise-et-linnovation-130642237528/
Comments
Log in with your itch.io account to leave a comment.
Good game! Looks really nice.
At first the controls feel a little unresponsive with the "drifting" there but it took me couple of races to get used to it (and learning to use that B button), after that it gets easier. Are the controls "drifty" on purpose? I figured so since there is the word drift in the game's name :D
The controls make me think of Wipeout style game (just played BallistcNG) more than a flight"sim" game (e.g. Skydrift), and this is not bad thing per se, its just not how you expect your ship to handle the first time you play. Personally I would modify it a bit so that you could for example stop the "drift" by letting briefly go of throttle, as in a car would handle (you release gas or press clutch and steer forward when you want to stop drifting). Though I like the aspect that you got to actually learn to fly your ship and it is so rewarding when you start mastering it. But all in all, very promising game!